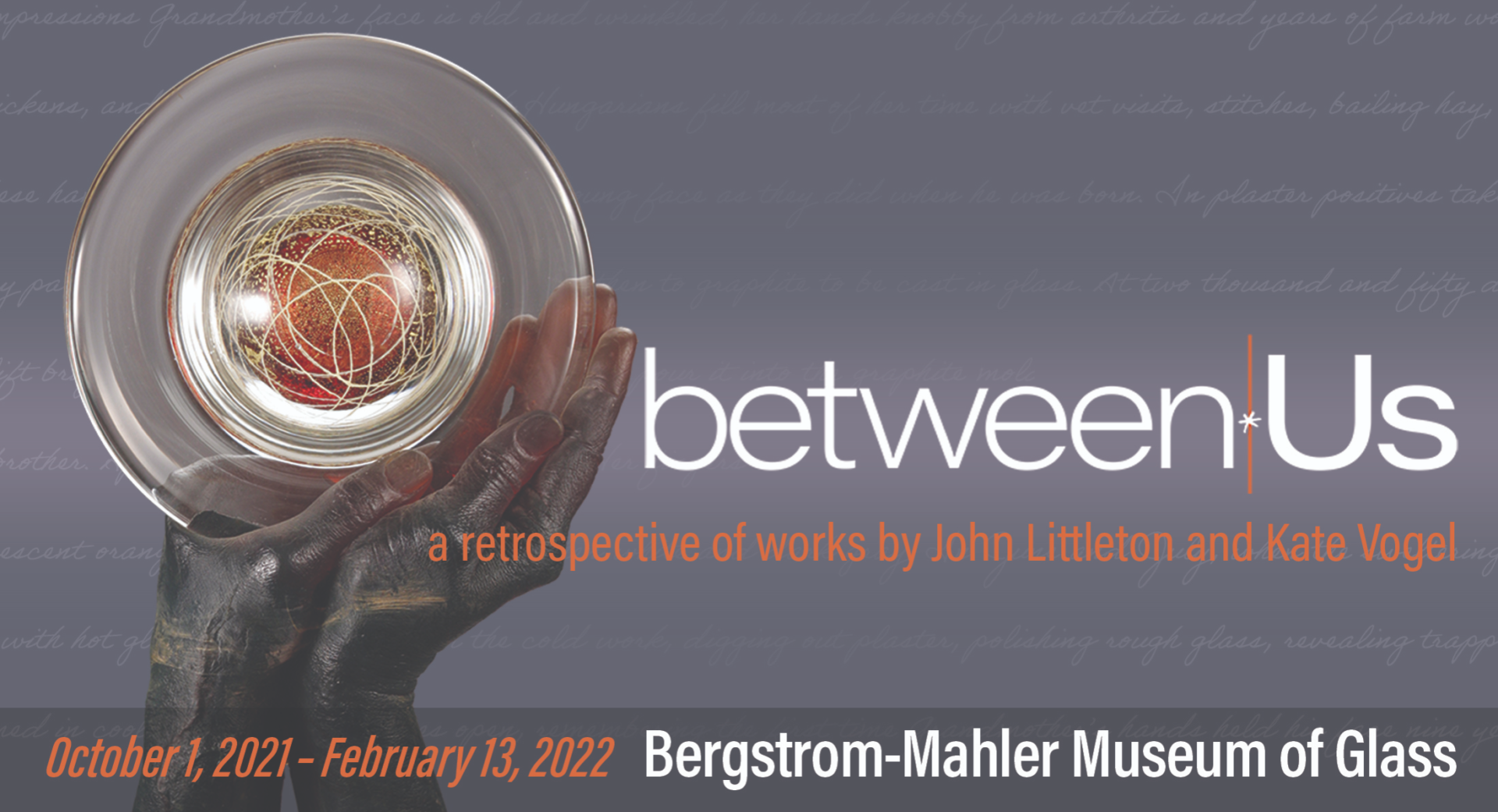 OCTOBER 1 – FEBRUARY 13, 2022
John Littleton and Kate Vogel are nationally renowned American Studio Glass Movement artists who work and reside in Bakersville, North Carolina. Their creative partnership began in the mid-to-late 20th century when they began collaborating on their first glass pieces in 1979 after meeting as art students at the University of Wisconsin–Madison.
John Littleton and Kate Vogel create sculpturally blown and cast glass works and installations that speak to the importance of their relationships to one another, their family, and their community. This retrospective exhibition highlights important works, milestones, and innovations in their shared careers, all while tying their experiences and influences back to John's father, Harvey Littleton, an American glass artist, educator, and one of the founders of the American Studio Glass Movement, whose select pieces will also be included in this exhibit.
Exhibition Sponsors:
Bergstrom-Mahler Museum of Glass gives a special heartfelt thank you to Sharon and John Amdall for their generous sponsorship of this exhibition. We also thank the Art Alliance for Contemporary Glass, AACG for providing additional programming support for the exhibition. Additional thanks to The Boldt Company for support of Between Us.