The Glass Art Society acknowledges that Tacoma 2022 will take place on the traditional homelands of the Puyallup Tribe.
The Puyallup people have lived on and stewarded these lands since the beginning of time, and continue to do so today. All across the world, people are dealing with issues of colonialism, and we recognize that this land acknowledgment is just one small step toward true allyship. We commit to uplifting the voices, experiences, and histories of the Indigenous people of this land and beyond.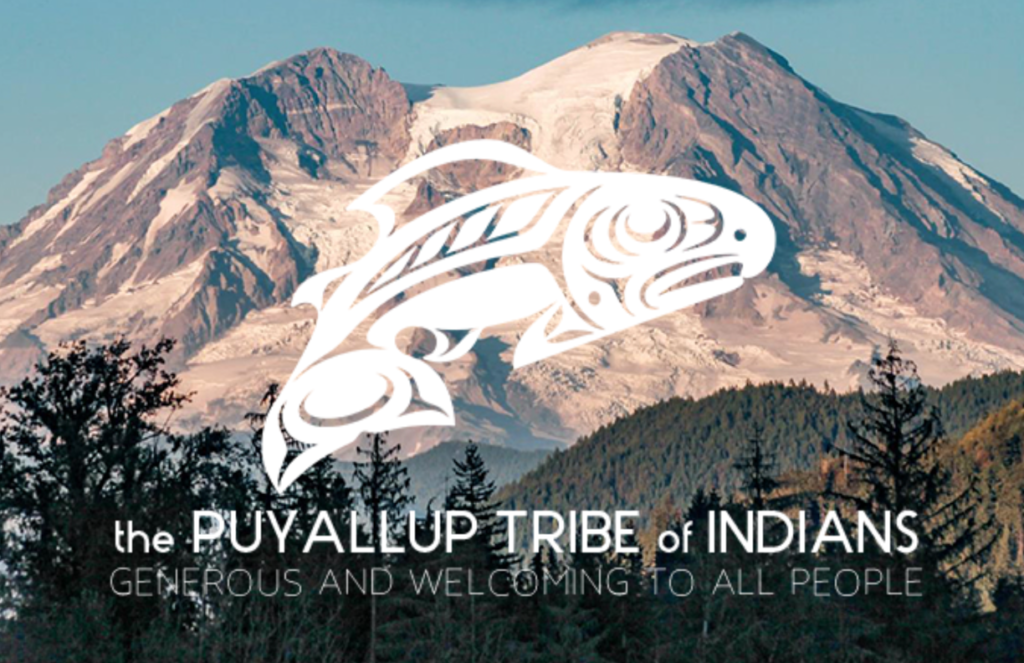 As a city with industrial roots, it's no surprise that Tacoma's art form of choice is an industrial art: Glassblowing. Artists here work with blowtorches instead of paintbrushes, and that's what makes this the home of glass art in the Pacific Northwest.
Only in Tacoma will you find two museums, the Tacoma Art Museum and Museum of Glass, with world-class studio glass art collections, connected by the Dale Chihuly Bridge of Glass. Glass art installations hidden – and not so hidden – throughout the entire city. Local glass artists who help you create your own masterpiece to take home.
(Courtesy Travel Tacoma) 
More details and activities coming soon!