Conference sponsorships and advertising strategically place you and your business in front of all conference attendees.
From targeted marketing opportunities to unique sponsorship benefits, we've created multiple ways for you to increase your brand visibility and engage with the right audience for your business.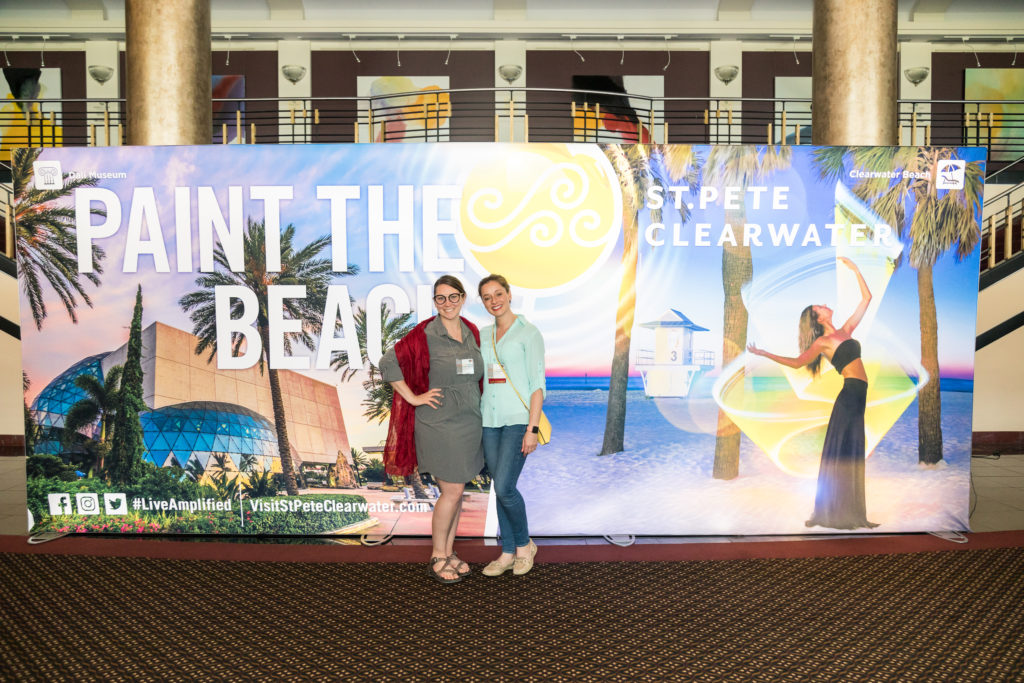 THANK YOU TO OUR SPONSORS!
The Glass Art Society is proud to partner with some of Tacoma's best museums and institutions to bring you an incredible four-day event filled with glass talent both emerging and established. Want to be a bigger part of the conference and guarantee brand visibility for your business? The exclusive benefits of sponsorship put you in front of all conference attendees and offer targeted marketing opportunities to directly engage with the right audience for you!
Review the sponsorship packages provided and contact Kristen W. Ferguson directly at [email protected] or 206.382.1305 with interest or questions.
Don't see an option that fits your business best? Let us know what you are interested in supporting and we will help to make it happen!