Did you attend VIRTUAL 2021? Take the survey!
If you enjoyed this conference, please let us know by taking our conference survey and making a donation to support Glass Art Society and our future programming. 
Get ready to travel the world – right from your own home!
Exploring how glass can build community all over the globe, VIRTUAL 2021 reimagines the annual Glass Art Society conference in a digital landscape. Jet-set around and experience working with glass from every angle. Whether you're a long-time GAS Member or brand-new to the glass community, you'll find the glass adventure you've been dreaming of at VIRTUAL 2021.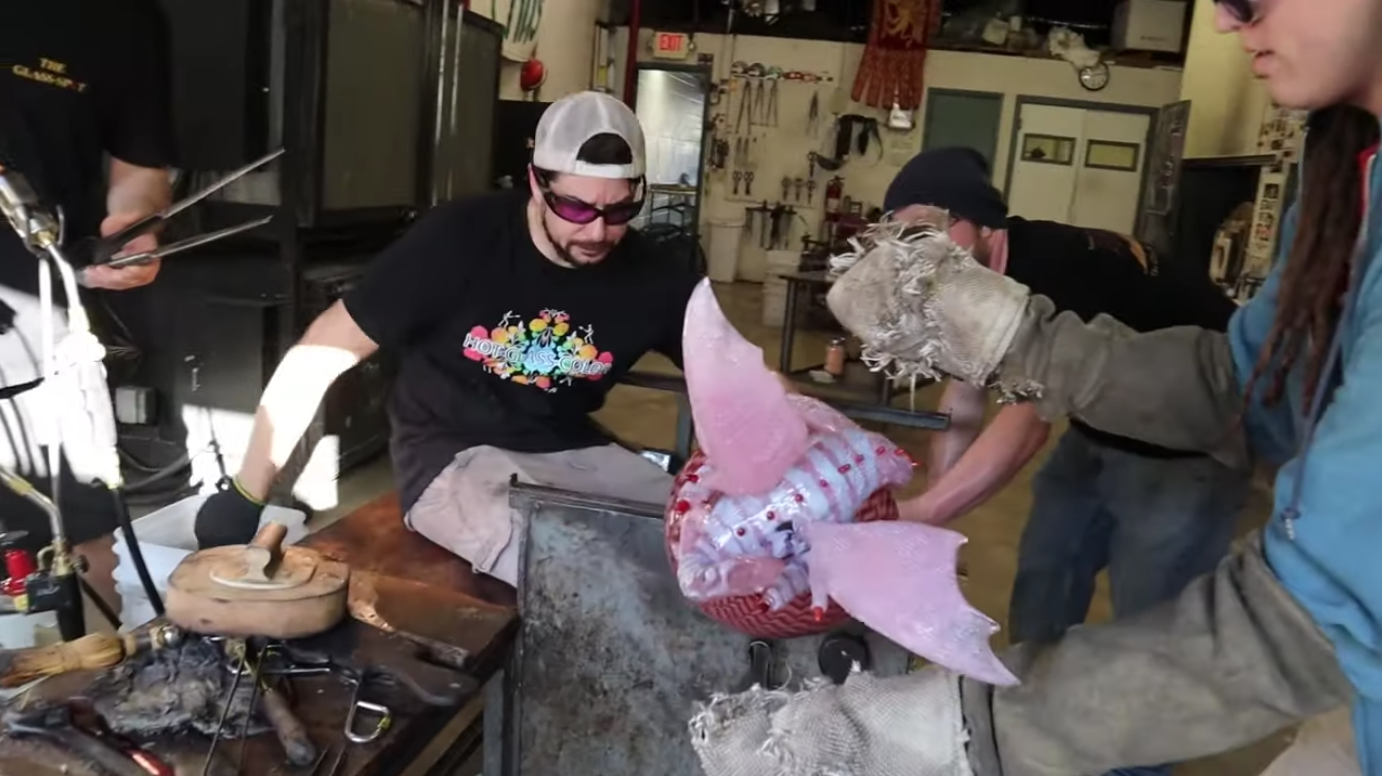 Live & Pre-Recorded Presentations
From Canada and Czechia to Argentina and Australia, we have a diverse line-up of presenters from around the globe. Presentations will be available to the public beginning in Fall 2022.
Networking + Socializing
Explore our new conference platform, Remo, and make sure your device meets the necessary technical requirements.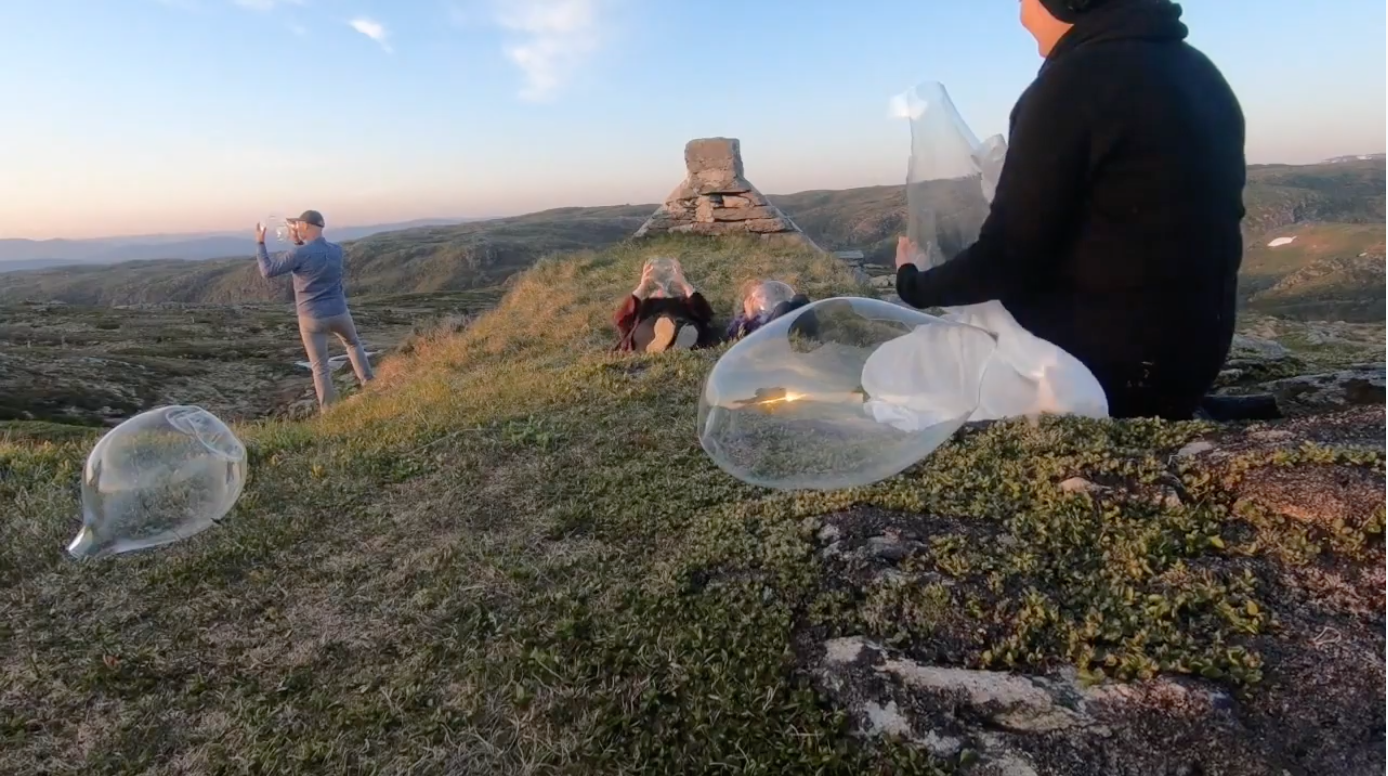 Exhibitions
Want to be featured in one of our digital exhibitions? Apply for our Member, Student, and Green exhibit opportunities below.​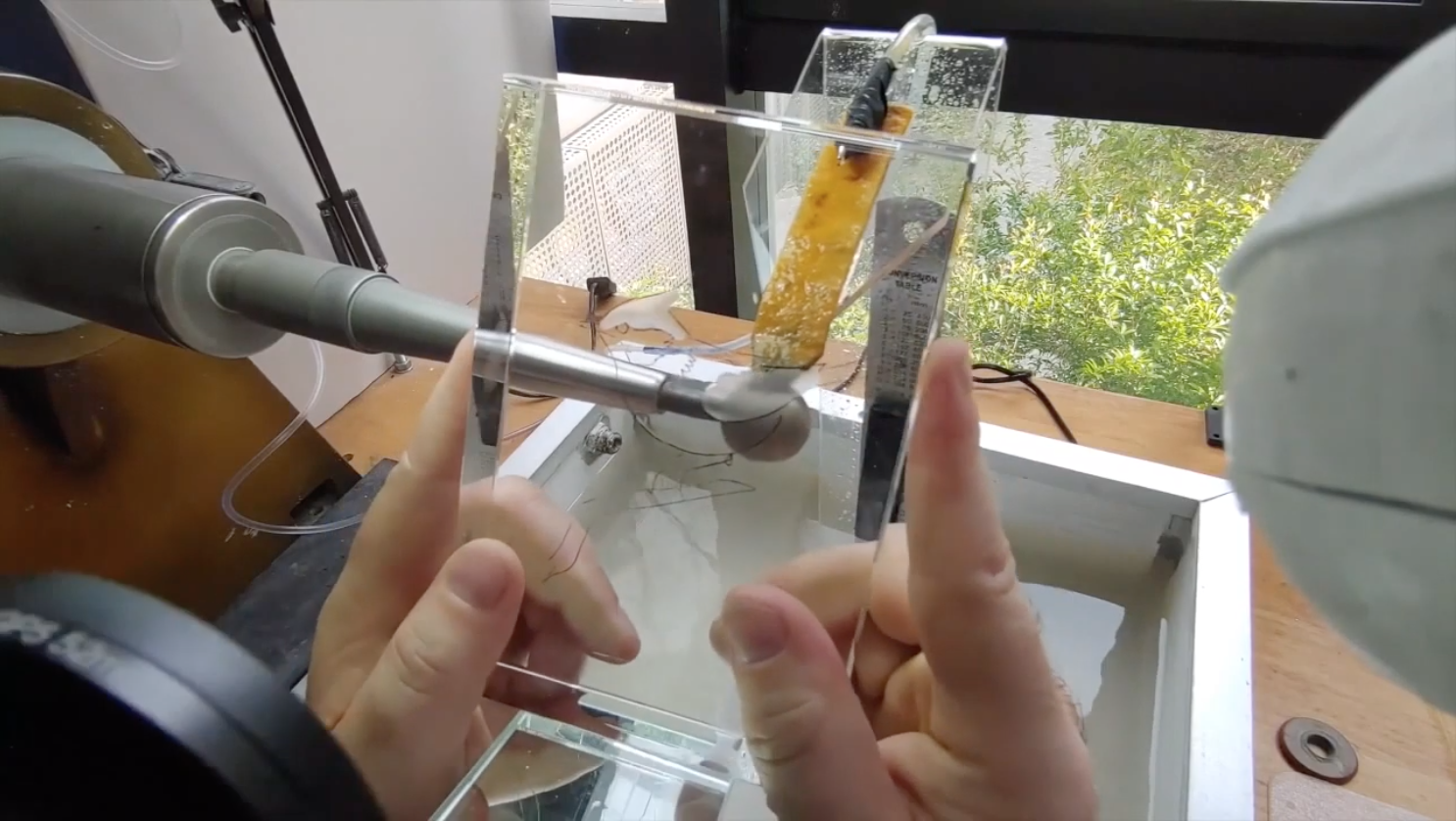 GAS Market
Learn more about our "booths" for vendors, institutions, and individual artists - available exclusively to GAS Members.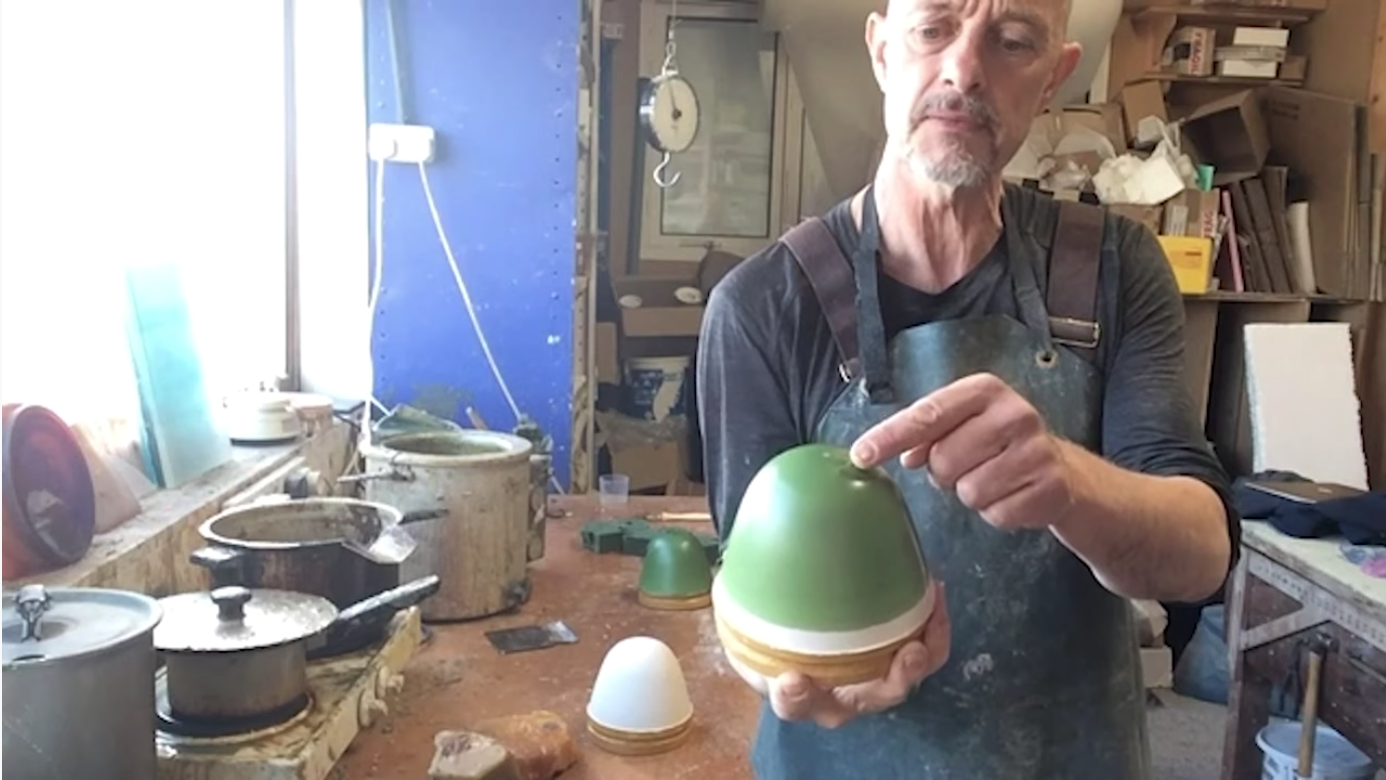 Activities
Interested in participating in our Portfolio Review or Research Presentations? Submit your application today.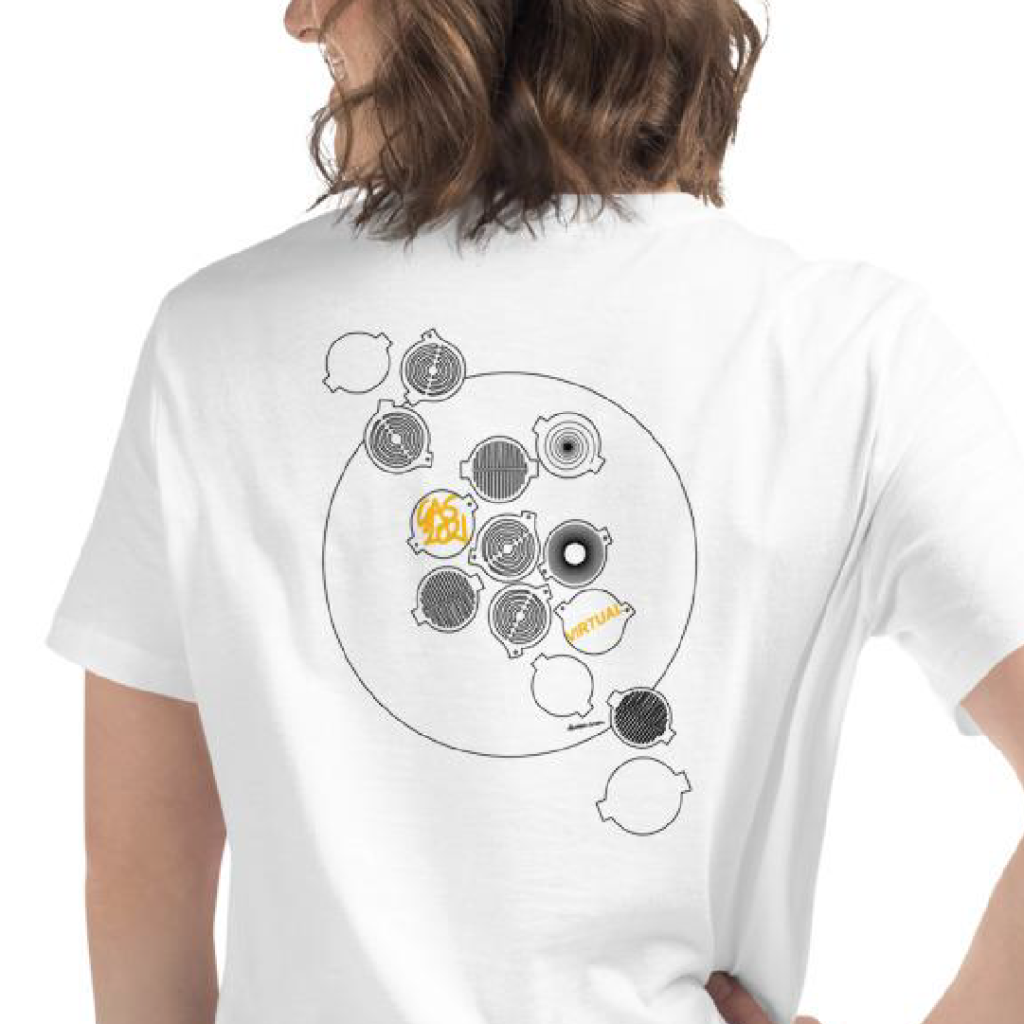 Not able to make it to VIRTUAL 2021? Forget to grab your annual conference t-shirt? Have no fear! You can still get this new design by UK Artist Vanessa Cutler along with all of our other GAS merch designs by visiting our online store.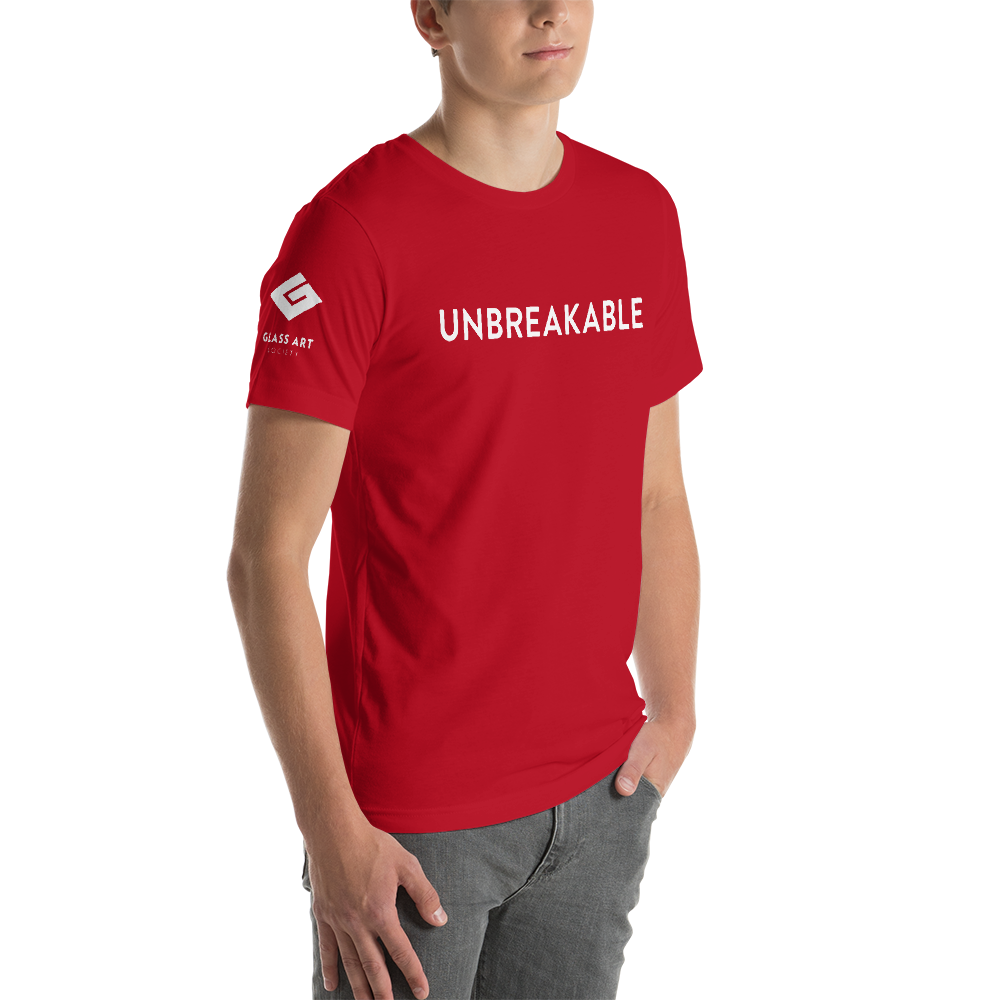 THANK YOU TO OUR SPONSORS