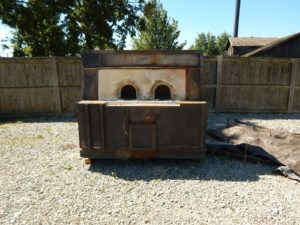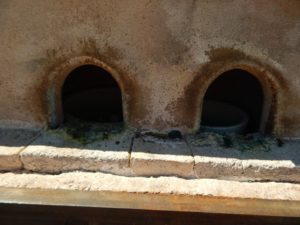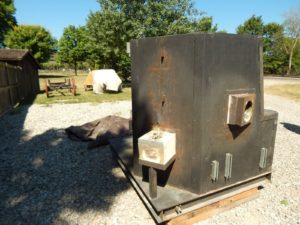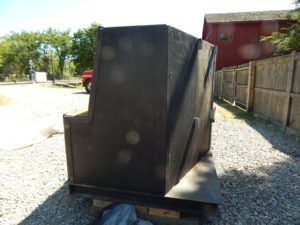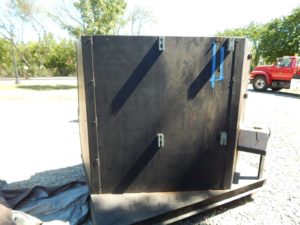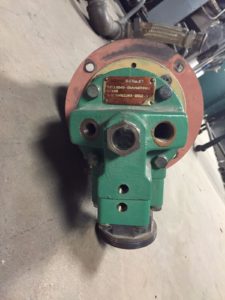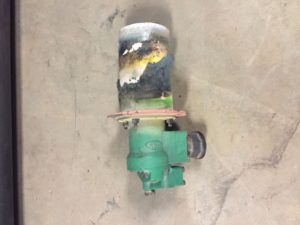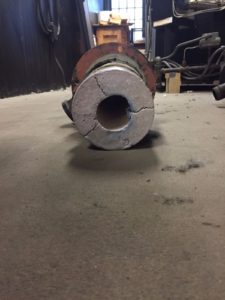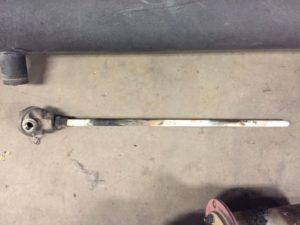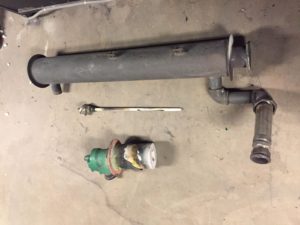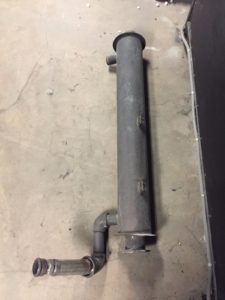 Glass Melting Furnace – Gas Powered Crucible Furnace MU200/100. Condition is "Used". 
$13,500 or Best Offer
This is a glass melting furnace that was used in Greenfield Village at The Henry Ford in the Glass Shop by artisans daily. The furnace was used year round every day to assist artisans in making glass items to supply for their gift shops, online and in their catalog, as well as assisting guests in making their own glass items to take home as a souvenir. 
The furnace is manufactured by a company called HUB Consolidated out of Orwell, VT. It was purchased by The Henry Ford in 2004 and has been running since installation and startup at kickoff of the 2005 season to 2015 season, minus downtime for repair and maintenance. The furnace style is MU200/100 – with capabilities of holding 200# and 100# crucibles simultaneously. Crucible size it fits is a Laclede Christy Crucible # GC 94 & 37.
Included with the furnace is the original Eclipse Thermjet Burner, Recuperator & Thermocouple. The thermocouple worked until the furnace was removed, when it cracked upon removal; we cannot guarantee this part still works. These are included in the pictures above.
What is not included are any of the gas line fittings, safety controls and electrical controls.
If you have any questions about this item, please message me. I can get in touch with the artisan or artisans that used this on a regular basis to address any concerns you may have.
Buyer is responsible for transportation and pickup arrangements.
Bonnie Swanson, cell 248.8758754 or home 7348789160,  email [email protected]
Item is located in Stockbridge, MI