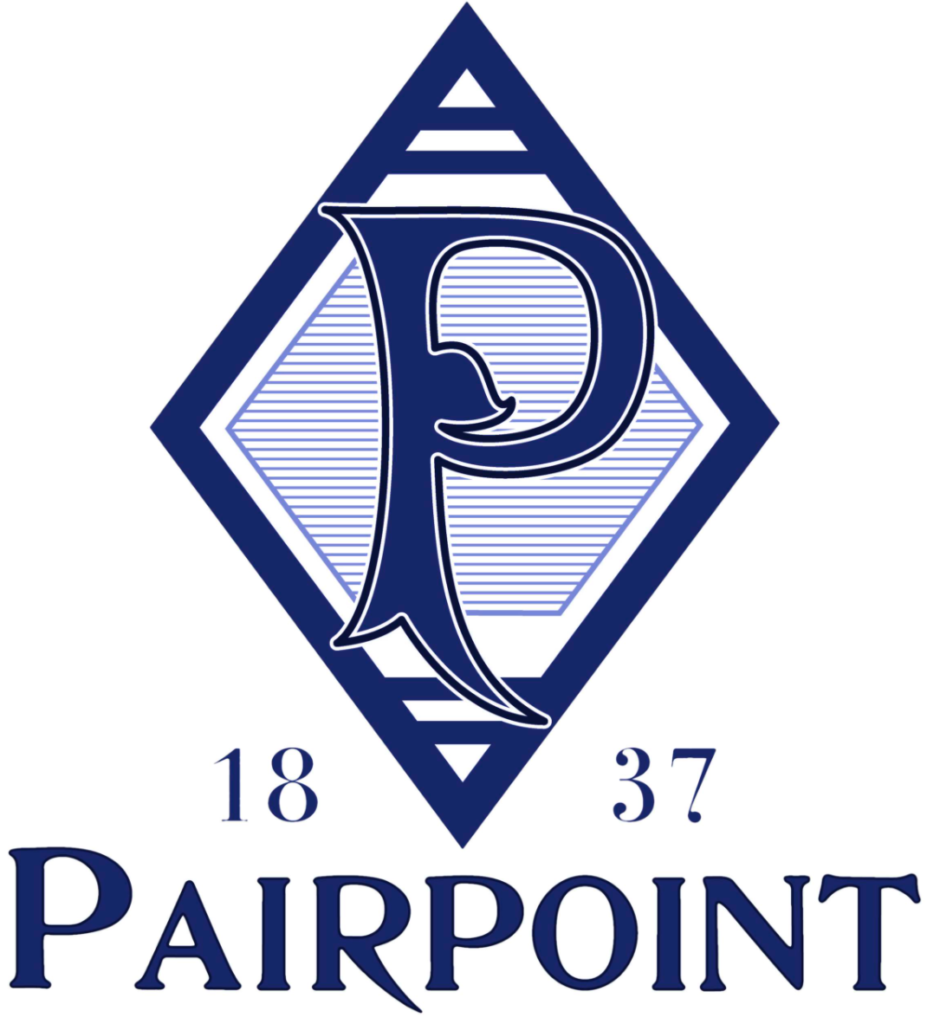 Pairpoint, founded in 1837, is America's longest running glass company. Pairpoint pieces are featured in over 30 museums across the U.S.. We produce handmade glass products for hotels, casinos, restaurants, professional sporting events, museums, pieces on public display, products for home decor, barware, and souvenirs for visitors. We work with architects, designers, homeowners, and lots of others in between to create both unique glass pieces and production products to be sold around the country.
Pairpoint also has its own train stop and welcomes over 10,000 guests, in addition to the thousands that come by car and bus, to watch glassblowing and be inspired by the process and craftsmanship.
Head Production Glassblower is a full time position.
This position responsibilities include:
• Production glassblowing each day
• Managing production schedule of orders
• Tracking time and staff requirements
• Prototyping new designs and coordinating team for efficient production
• Quality control of all pieces
• Help in hiring process of future glassblowers, and managing staff schedule
• Identifying and coordinating maintenance and repair of equipment and supply ordering
Salary:
$80,000 plus paid vacation, with additional bonus based on achieving specified annual goals.
Requirements:
• Minimum of 5 years production glassblowing experience required
• Cold shop proficiency preferred
• Attention to detail, creative problem solver, and self-motivated
• Good communication skills with experience managing a team
• Efficiency-minded, controlling costs while maintaining the highest quality standards
Please submit a resume and pictures of your work including your role in making the pieces. Include a short paragraph telling us more about yourself and your goals.