From member meet-ups to community discussions, we've got programs for everyone.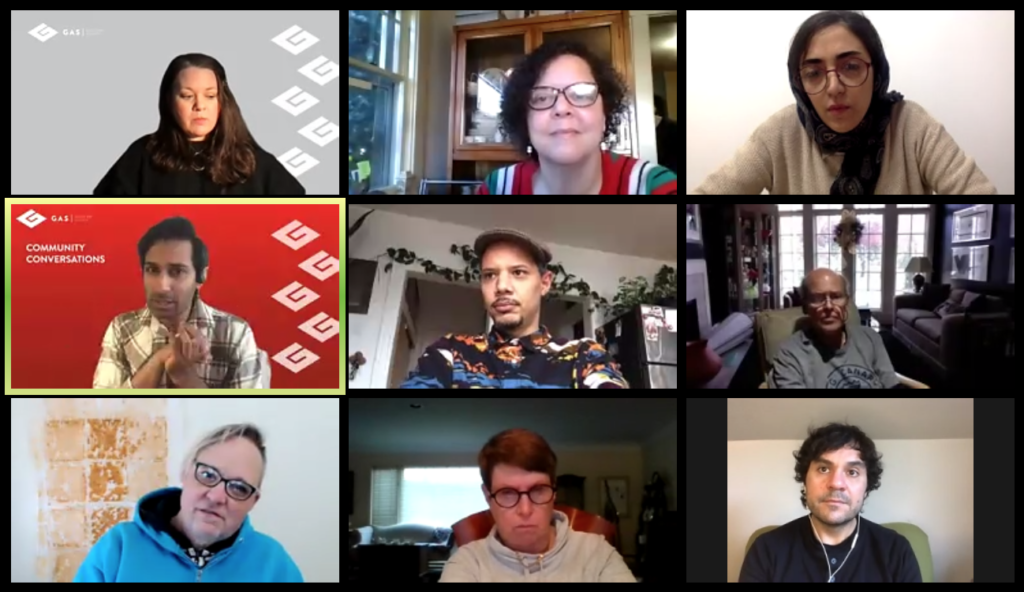 Community Conversations are virtual gatherings that bring together the larger glass community for stimulating discussions that tackle critical issues facing the glass community. Led by a panel of experts, each Community Conversation encourages audience participation to share perspectives and knowledge.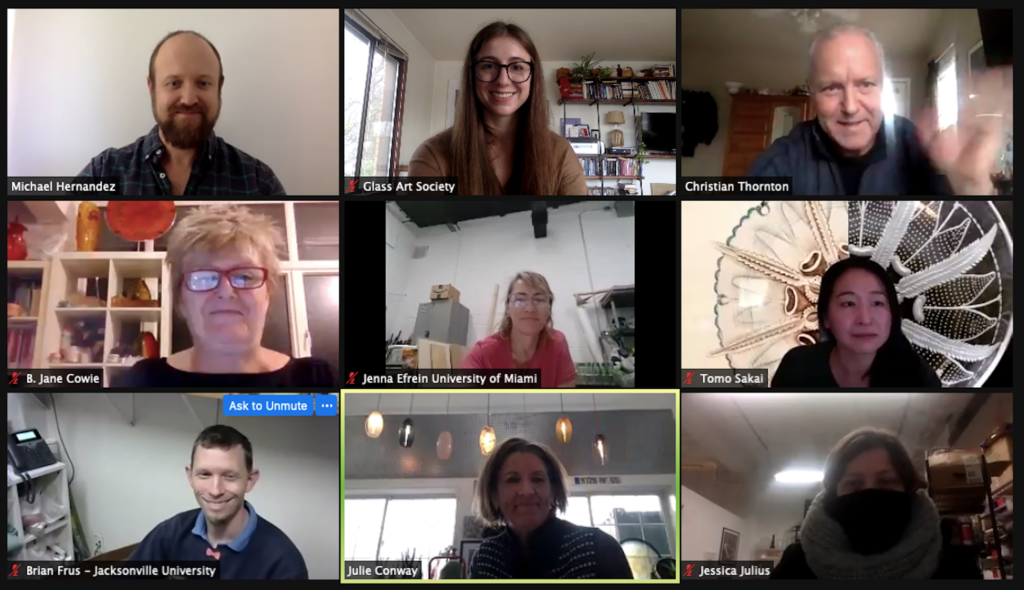 Cohort Calls (Educator, Executive, & Small Business Owner groups) are quarterly gatherings hosted by GAS Board Members. They provide a space for peers to discuss pressing issues, brainstorm ideas, and explore topics unique to their corner of the glass community.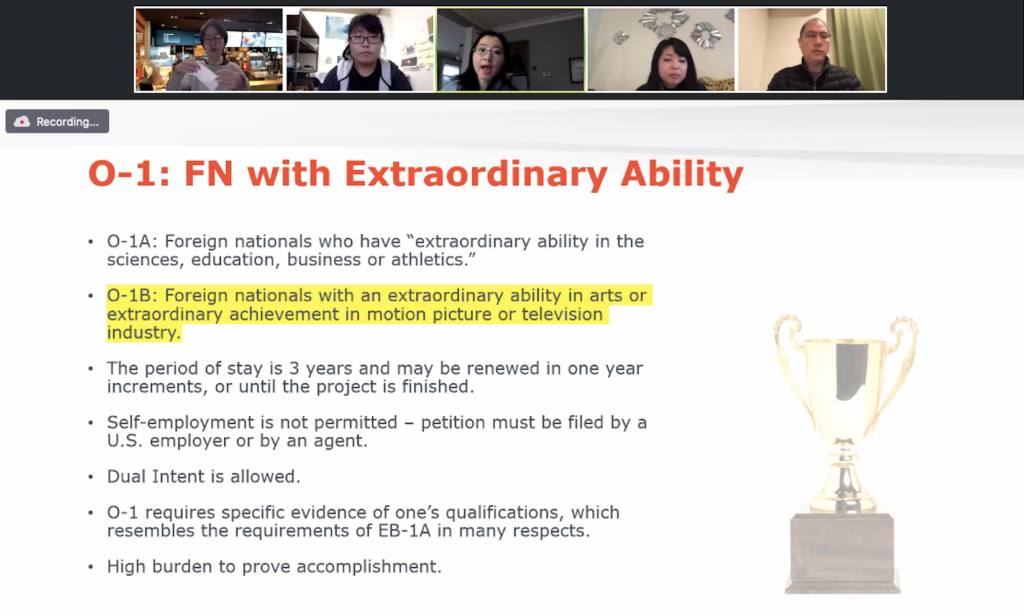 Student Meet-Ups are virtual meetings facilitated by the GAS Board's Student Representative. Student Meet-Ups create a space for students worldwide to discuss materials and processes, view lectures and demos, attend virtual studio tours, and meet leaders in the glass community.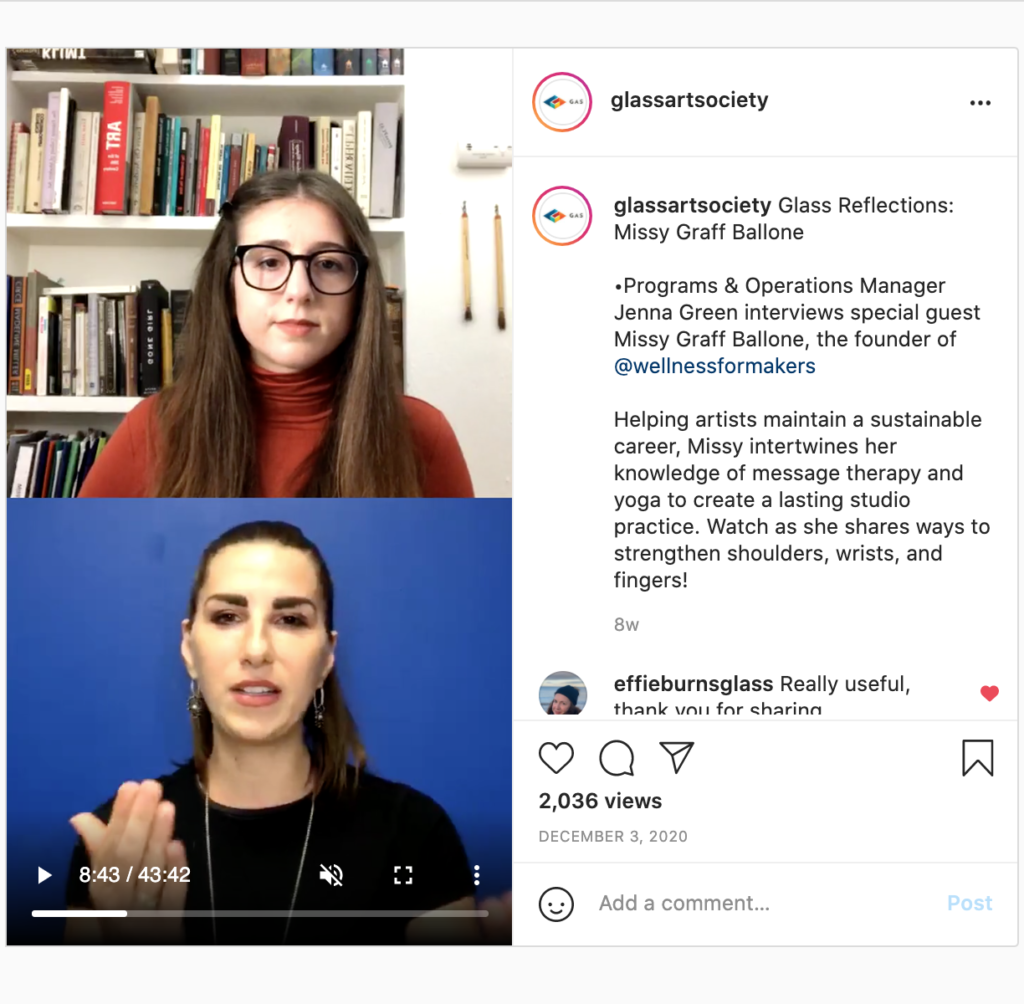 Glass Reflections is a series of Instagram interviews exploring how guests use the creation and viewing of glass art as a vehicle for self-care and shed light on how artists cope with their career, manage stress, and juggle work/life balance.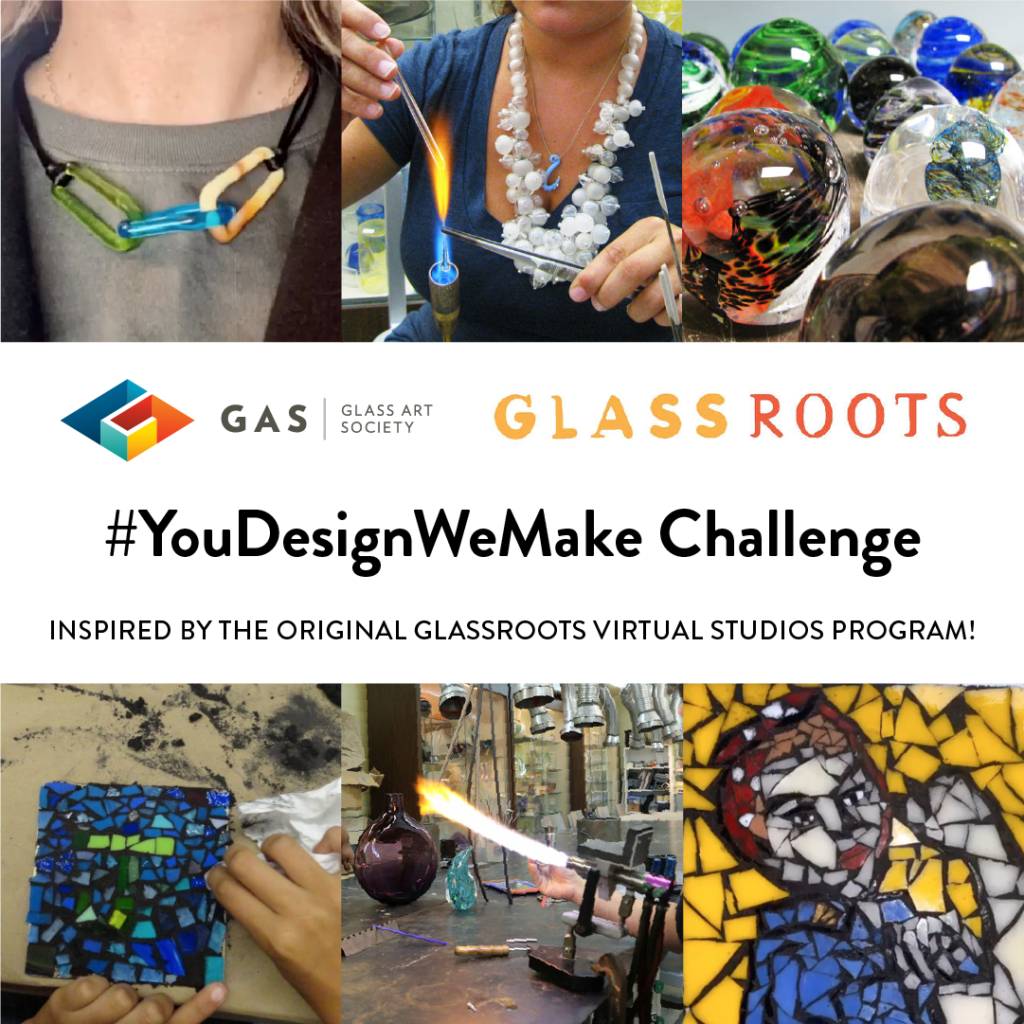 #YouDesignWeMake Challenge is inspired by the original GlassRoots Virtual Studios program and features a new community glass studio each month. We post the polls, the public chooses the design, and then, our partner shares their original creation!