Our programs, services, and benefits would not be possible without contributions from people like you. Join us in growing a supportive, welcoming, and inclusive community for all those interested in glass across the globe. 
Membership fees to the Glass Art Society make up only a small percentage of the annual costs needed to keep the organization alive and our programs moving forward. Your donation of any amount empowers the GAS family. 
This year, we have been working hard behind the scenes to bring you:
Help us celebrate 50 years of Glass Art Society by donating $50 or more for Giving Tuesday!
Thanks to the support of a generous donor, all donations of $50 or more will be matched (up to $2,500) on Giving Tuesday.
Plus, join us @glassartsociety on Instagram Live all day long for glass demos, studio tours, interviews, and more! We'll be hosting fundraisers during each livestream, making it easy for you to donate, connect with artists, and show your support for GAS.
Membership dues keep the Glass Art Society running, but your donations help our programs thrive. Fuel the next 50 years TODAY!
How We're Supporting the Glass Community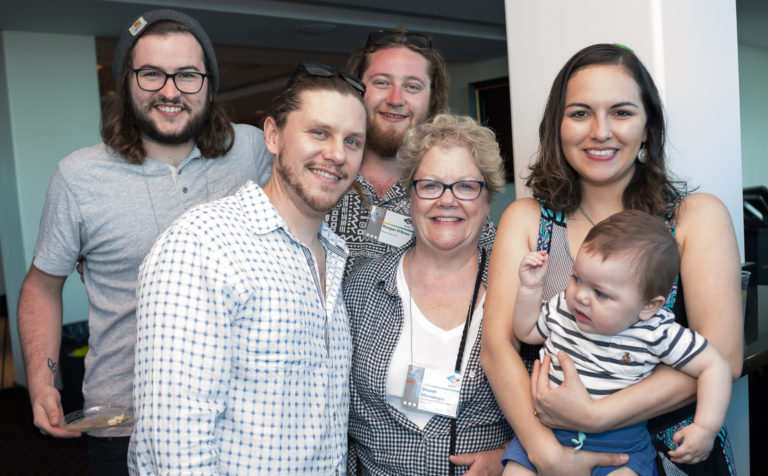 SPECIAL DONATIONS & RESTRICTED FUNDS
When you give a donation to our general operating fund, you empower GAS to put money where it is needed most. However, we are always willing to accept donations for GAS Special Funds (such as student scholarships, lecture series, emergency assistance, etc.) 
Contact Kristen W. Ferguson, Development & Membership Manager, at [email protected] for more information on all GAS funding options, conference/event sponsorships, or general donation questions. 
OTHER WAYS TO SUPPORT GAS