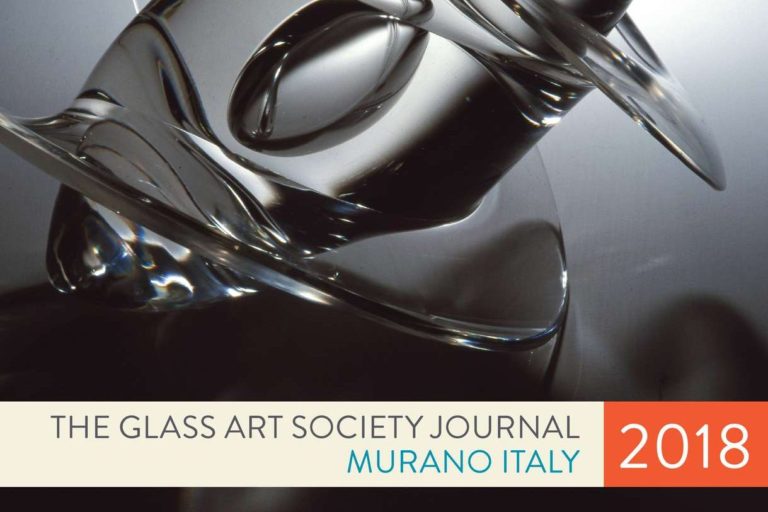 CONFERENCE JOURNAL
The Journal documents the lectures, presentations, and proceedings of the annual conference. In addition to being a valuable resource and keepsake, it has become a record showing the progress and evolution of the artists who have created the phenomenon of the contemporary glass movement. Back issues are available for purchase.
Archival Issues Coming Soon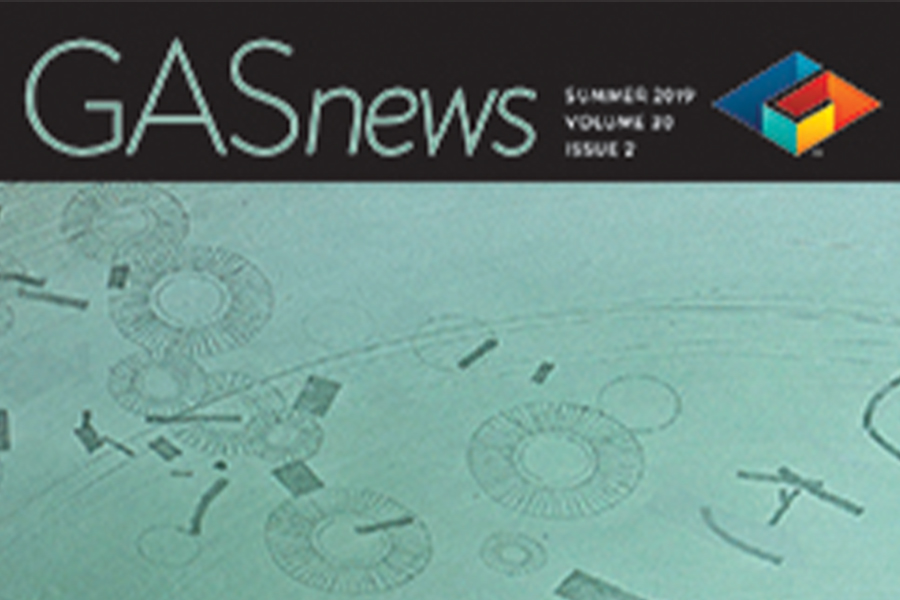 GASNEWS
GASnews provides an ongoing exchange of ideas and information and a place for regular communication between glass artists around the world. Four issues of GASnews are published online per year. GASnews welcomes submissions from members. 
Archival Issues Coming Soon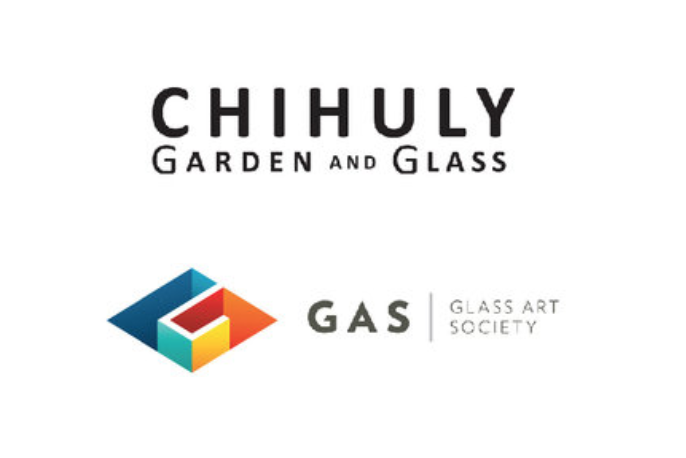 STUDIES + RESEARCH
In November 2015, the Glass Art Society and Chihuly Garden and Glass, in collaboration with GMA Research, partnered to conduct a comprehensive study to gauge public interest in glass art, explore the activity taking place in different regions renowned for glass art, and provide a benchmark by which to measure future growth and trends in the industry.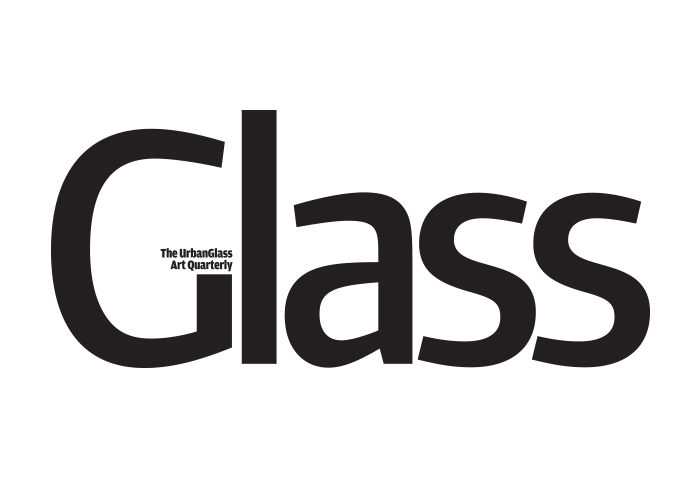 UrbanGlass Art Quarterly
GAS members get a discounted subscription to Glass Magazine, the Urban Glass Art Quarterly! Get 5 issues for the price of 4 of 10 issues for the price of 8! For US subscribers only.
Download the subscription form and follow the directions to email or mail it in.

NEUES GLAS-NEW GLASS: art & architecture magazine
New subscribers get a 10% discount on a one-year subscription to Neues Glas (New Glass) Magazine!
Download the subscription form, and email to [email protected]. Be sure to mention code: "GAS MEMBER 10%" in your email.