Increase your visibility within the glass art community!
From digital ads on our website and in our emails to print ads in our publications and at our events, there are so many ways to promote your business with GAS.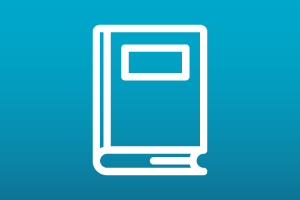 Conference Program Book Ads
Given to all on-site conference attendees, this program book features 80-100 pages of conference details (schedule, descriptions, maps, etc.) with 8 pages dedicated to advertising. 
Conference Tote Bag Insert
Printed items or promotional products to be included in the Annual GAS Conference tote bag. 
Conference Journal Ads
Our journal documents the lectures, presentations and proceedings of the annual GAS conference and has become a record of the progress and evolution the contemporary glass movement. Collected by libraries and organizations around the world, the journal is mailed to all current members as well as those who attended the conference.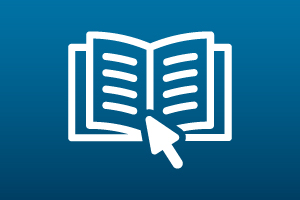 Published and distributed quarterly to all GAS members across the globe, GASnews features a diverse range of content including provocative op-eds, in-depth artist profiles, innovative technical articles, and so much more. Ads in GASnews are sold per issue and for the entire year (featuring a 10% discount when 4 ad placements are made). Ad availability is based on a first-come, first-served basis. Premium placement (inside front cover or back cover) is also available for an additional fee ($50) and as space allows.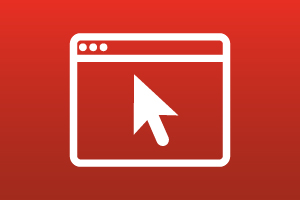 GAS Website Ads
Digital ads for the website glassart.org are sold in 4-week increments. Exclusive ads are only available for certain locations. All other ads will rotate with others (not to exceed 4 total.) Availability is first-come, first-served.
GAS Email Ads
Digital ads for emails are sold per email send for available for Monthly Digest (all GAS email lists) or Weekly Member emails (GAS Members only – Coming Soon!). All ads include a click-thru link. No more than two ads may be sold per email.