Brandi Clark, Executive Director
Brandi is a native of Texas where she attended Texas A&M University. She has dedicated most of her career to non-profit administration working for arts organizations including the Houston Symphony, Pennsylvania Guild of Craftsmen, Fifth Avenue Theater and the Pratt Fine Arts Center. Most recently, she was the executive director of the Cascadia Art Museum in Edmonds, Washington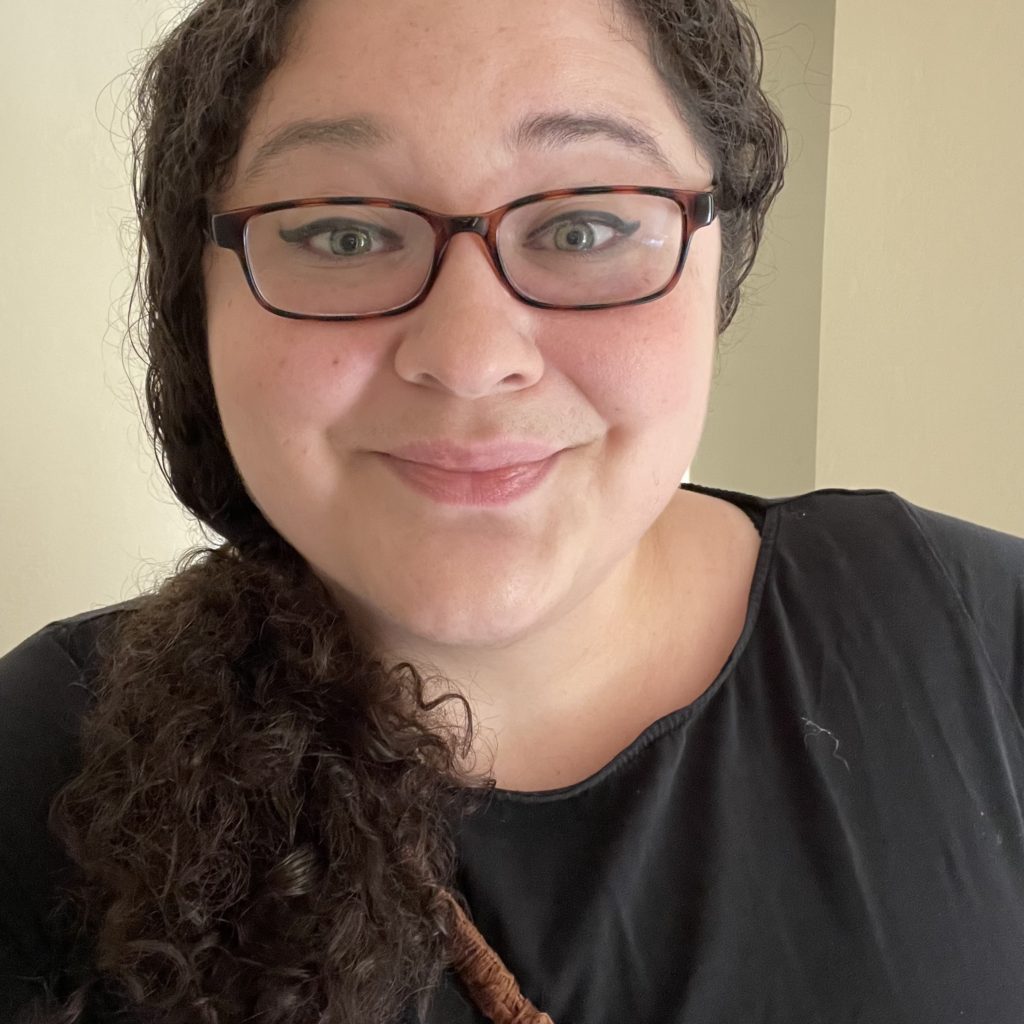 Lauren Bayer Echevarria, Communications + Social Media Manager
Lauren specializes in crafting compelling stories, engaging with diverse audiences, and bringing awareness to GAS and its world-class programming. Lauren brings with her a Master's of Arts Management from Carnegie Mellon University and over 10 years of marketing and communications experience at non-profit organizations, including Living Computers: Museum + Labs, Chicago Sinfonietta, and the Tucson Museum of Art. Lauren spends her time outside of the office watching movies, playing with her two tuxedo cats, and making deliciously elaborate pie art.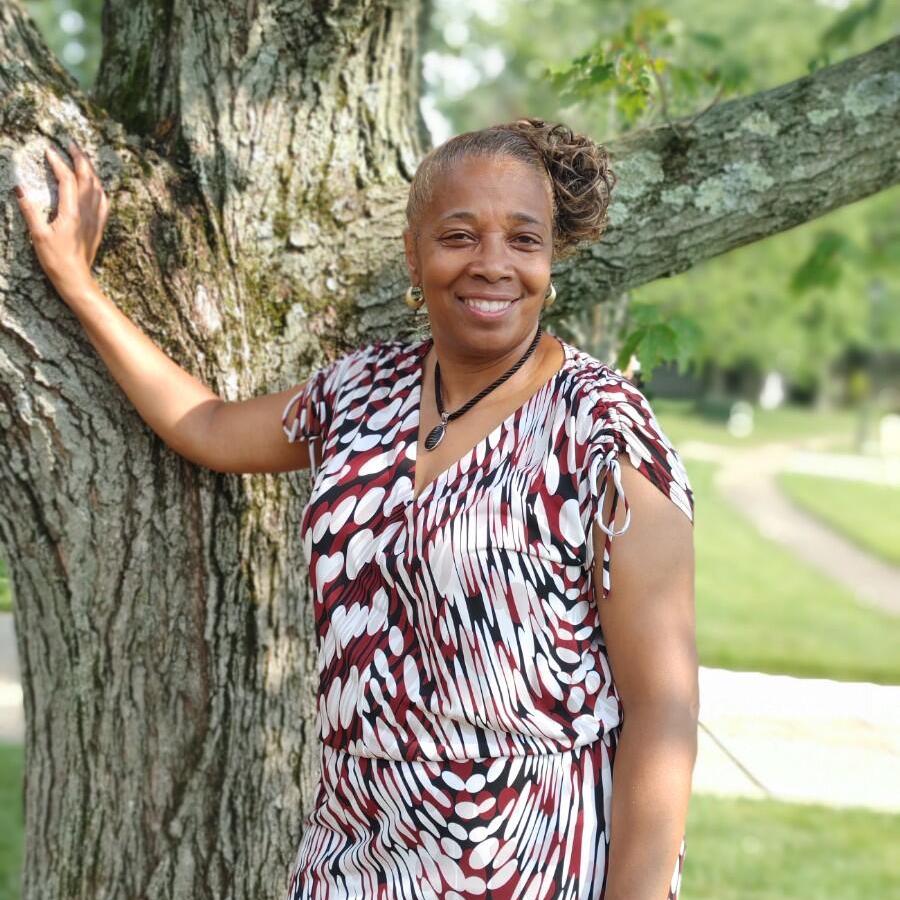 Cynthia Porter, Event + Program Manager
Cynthia has spent over 20 years in higher education planning and organizing cultural, educational, social events for faculty, staff, students, and community organizations. She has a master's degree from the Ohio State University. In her spare time, she enjoys reading,
walking, and traveling.
Kristen Wagstrom Ferguson, Development + Membership Manager
Kristen spends her time both in and out of the office building relationships with GAS members and donors. Kristen has a master's degree in Art History from the University of North Texas, a background in museum education and over 12 years of non-profit experience working with both arts and social service organizations. Her free time is spent exploring the Pacific Northwest with her husband, Alex, and their dog, Maggie.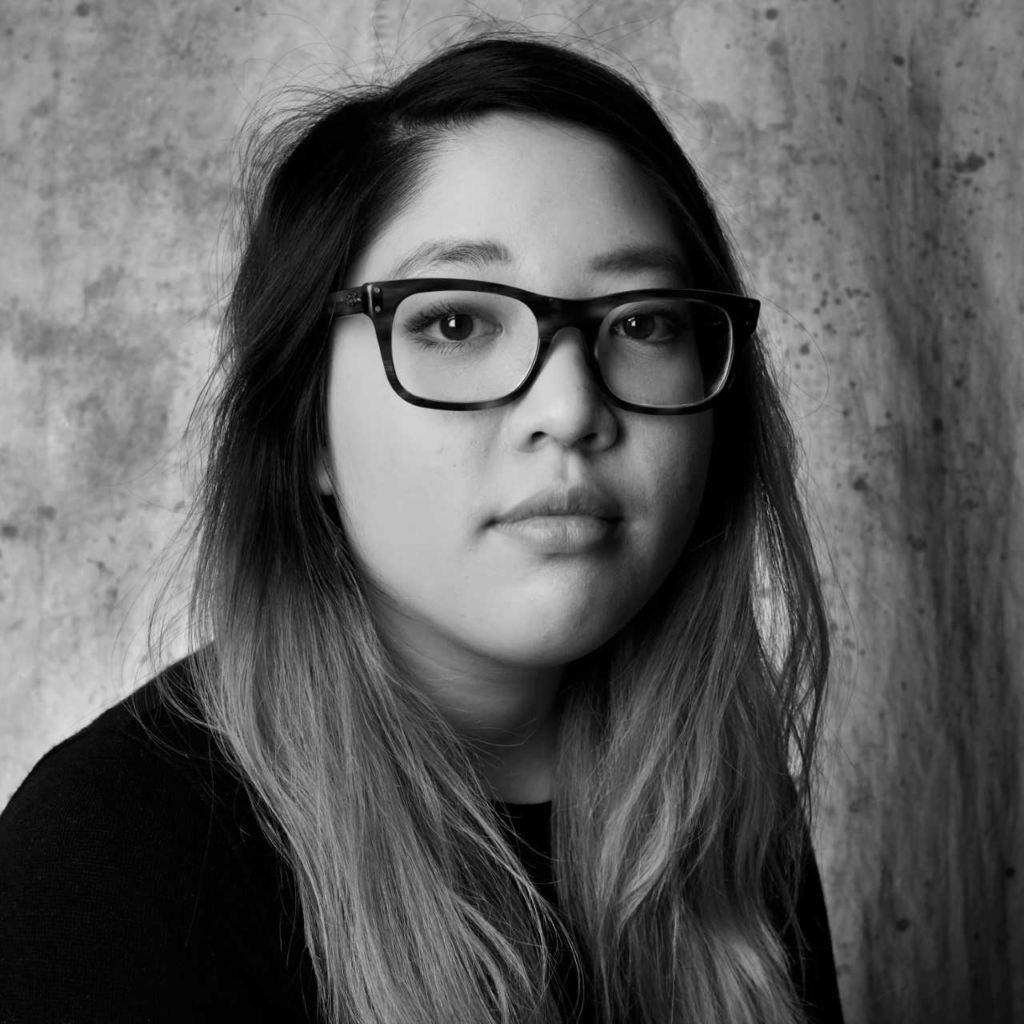 Mae Quach, Communications Assistant
The Glass Art Society is governed by a volunteer Board of Directors.
The GAS Board is made up of a group of individuals representative of our membership base. Factors such as geography, medium, skill set, and current position in the glass community are used to ensure a balanced group.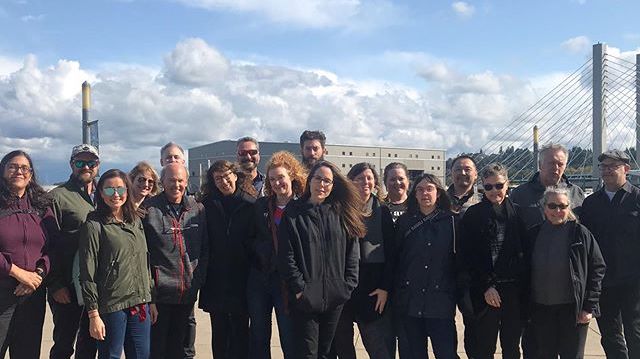 Did you miss our last Annual Meeting of Members?
You can view the recording form our last General Meeting held on May 22, 2021 on our YouTube channel. 
Interested in joining the GAS team? See our available openings below and click to learn more.