Interested in exploring glass, taking new classes, or finding an open studio to work in? 
Discover all of the amazing opportunities for glass making below including our list of Public Access Studios, our Community Spotlight features, and our upcoming Glass Passport activity book!
Explore our list of public access studios around the world! Please note that although we try to update this resource regularly, the organizations listed are subject to change.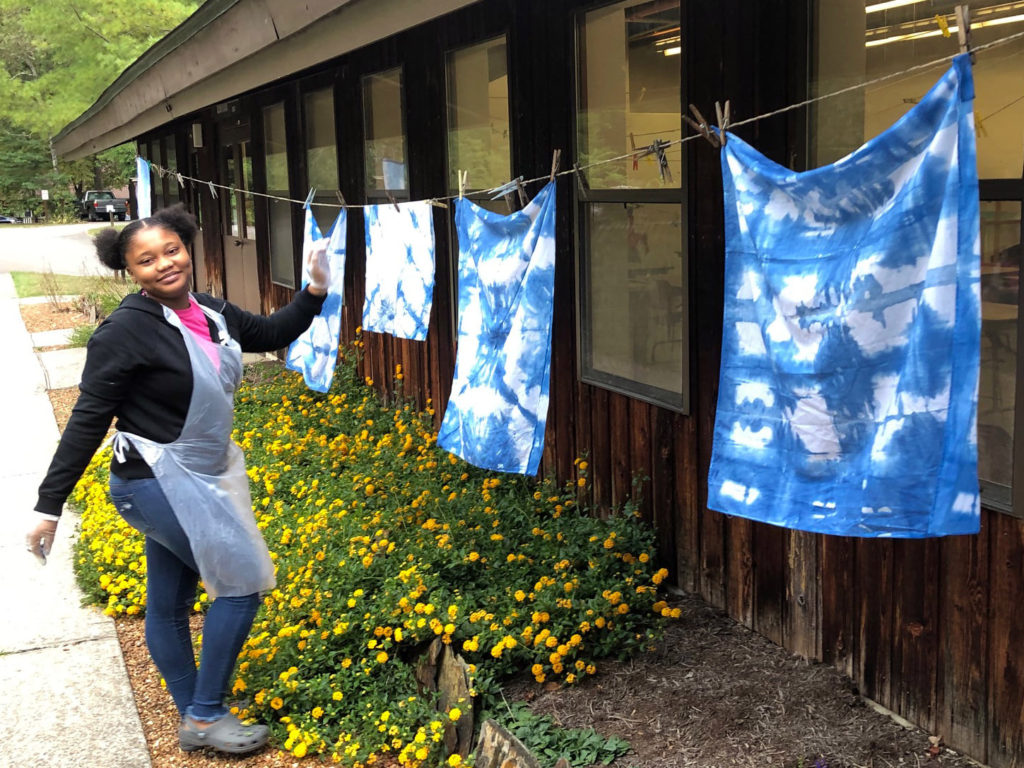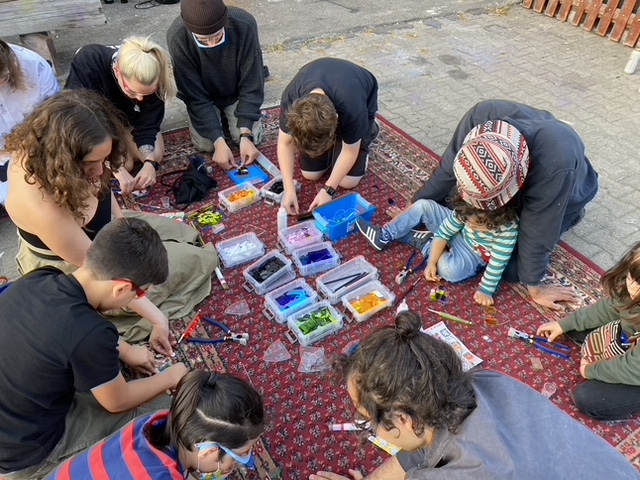 As we spend the majority of 2020 at home, our Community Outreach Committee wanted to create the Glass Passport as a fun way to remind us that, despite the need to distance ourselves from each other, we are indeed connected through glass.
Explore ideas and techniques in glassmaking with activities that don't require glass! Our unique Passport allows you to take a journey around the world, from the South West of the USA to Europe, the Eastern Mediterranean, and all the way to Australia. 
Inspired by our #MemberSpotlight series, these new #CommunitySpotlight features are open to any community-based glass organizations across the globe that wants to share their important work and impact. Explore the posts below to learn more about these amazing communities!
Are you a not-for-profit organization interested in participating? Complete the form below.