The Glass Art Society offers many benefits specifically to student members. Learn more about how to get involved!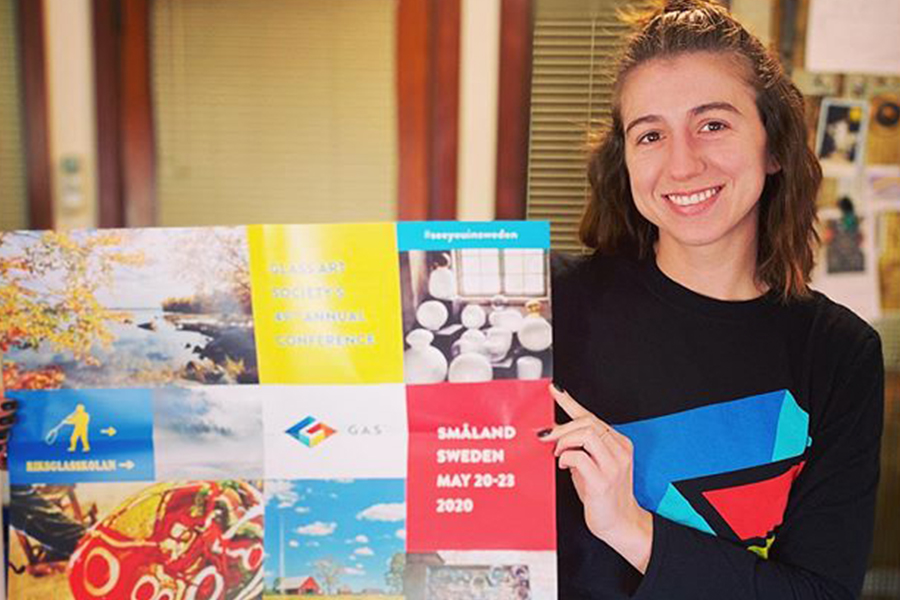 INSIDE GAS
Get involved with the Glass Art Society by becoming a Student Representative or Student Liaison! Looking for an internship or a job? Consider GAS!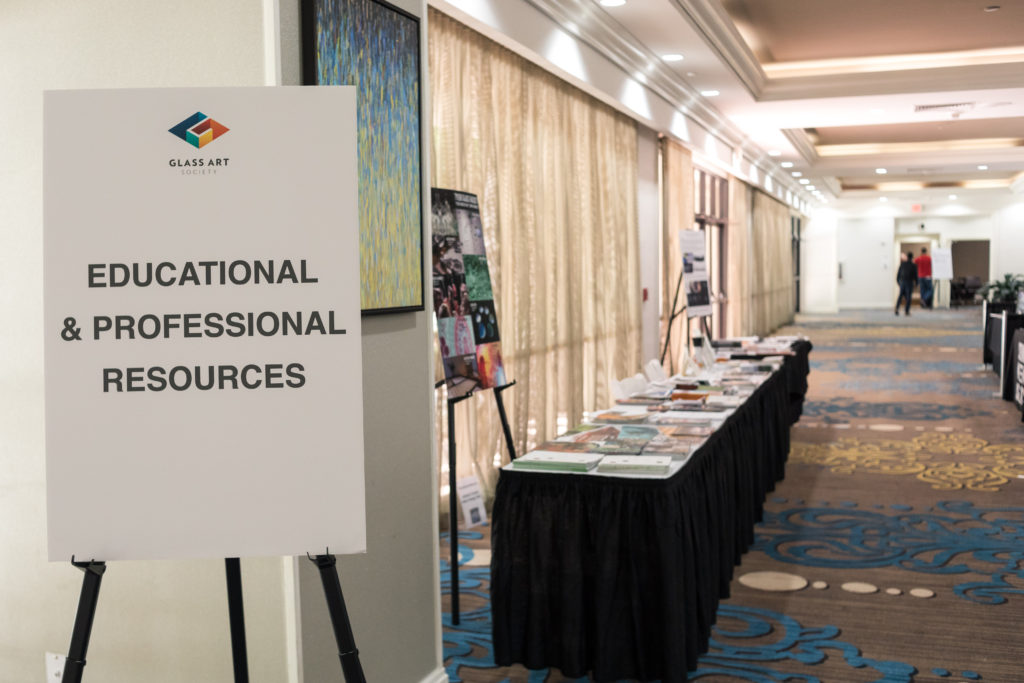 SCHOOLS + PROGRAMS
Welcome to the GAS school directory where members can find the latest information about programs (undergraduate and graduate level) dedicated to glassmaking.
​For questions regarding student resources and opportunities, email

[email protected]

or call 206.382.1305​