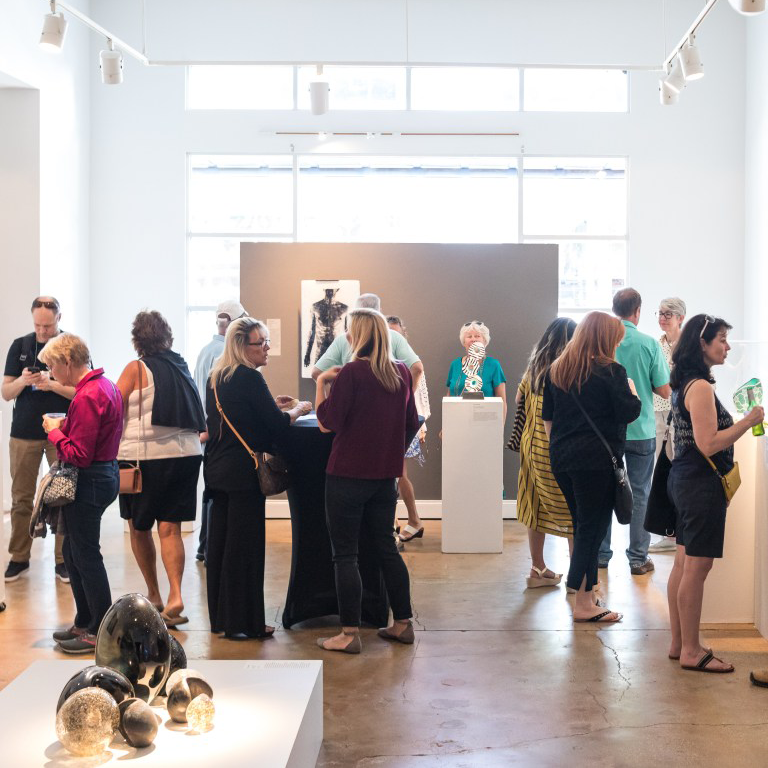 GAS Emergency Relief Funds
GAS members experiencing the negative effects of a natural disaster, international pandemic, or other hardship may be eligible for a GAS emergency assistance grant when funds are available.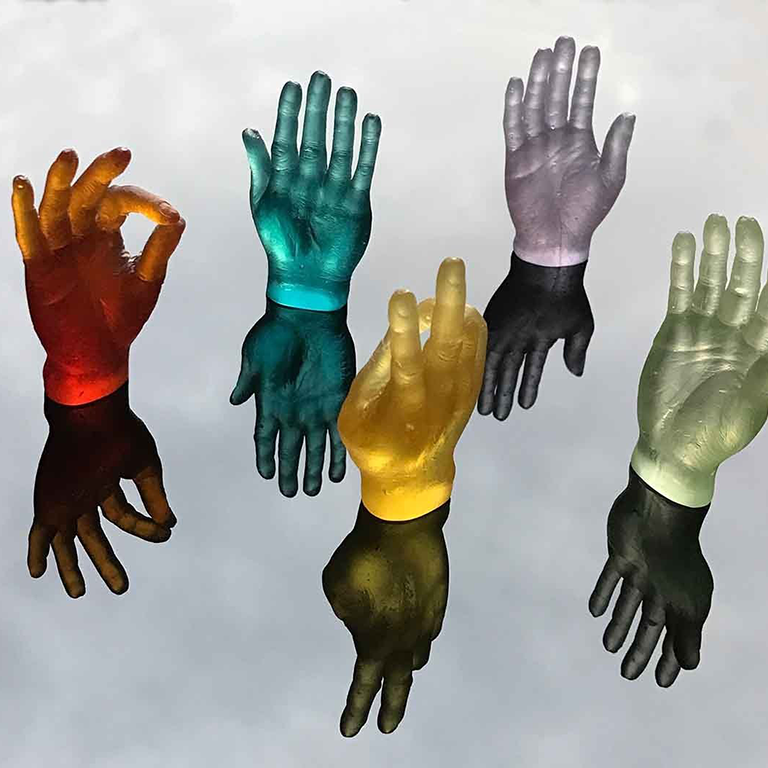 We have compiled a variety of resources for artists and the arts during emergencies – from webinars and grants to remote teaching aids, mental health activities, and more.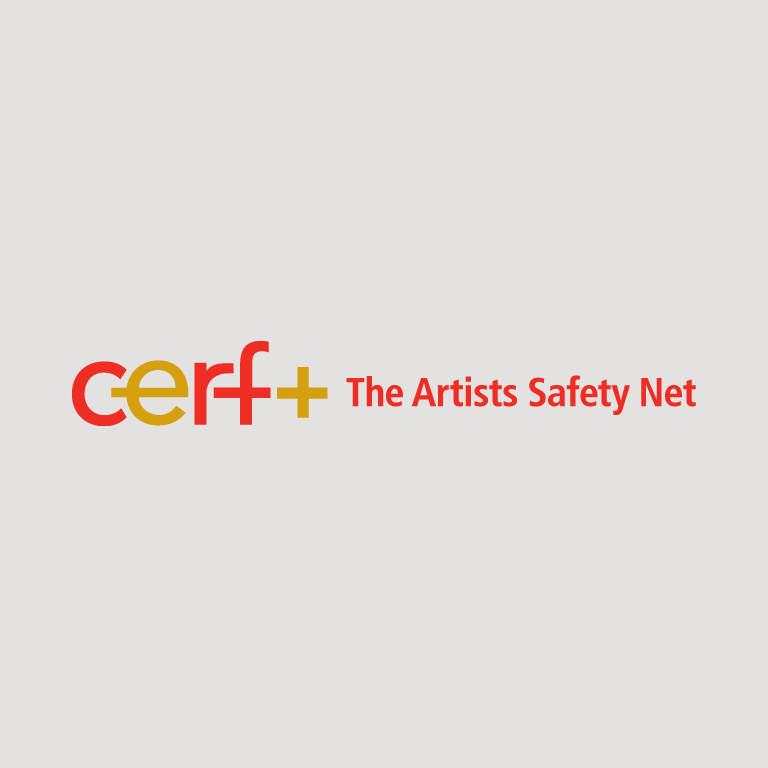 CERF+ emergency relief grants focus on materials-based craft and folk/traditional artists that incurred significant medical expenses related to treatment and recovery from COVID-19 AND/OR experienced a recent, career-threatening emergency, such as an illness, accident, fire or natural disaster. Funds for GAS members are available to help you through CERF+.
Artist Emergency Grants & Relief Funds
The following grants/funds/etc. apply to visual artists and are arranged based on location eligibility. Use the column headers CITY, STATE/REGION, COUNTRY, or GRANT/FUND to sort the list. 
Have something to add to this resource? Please email us at

[email protected]

with the subject line "Emergency Relief."