The Annual GAS Conference is held in a different city every year. Every effort is made to choose cities with a focus on glass, vibrant community, and with top-notch facilities. Interested in hosting the conference in your city or community?
Contact GAS Executive Director Brandi Clark at 206.382.1305 or by email at [email protected] for more information.
**Currently, we are not accepting applications for presenting at the 2020 Annual GAS Conference.** 
We will post details about the next Annual GAS Conference in the Summer of 2020.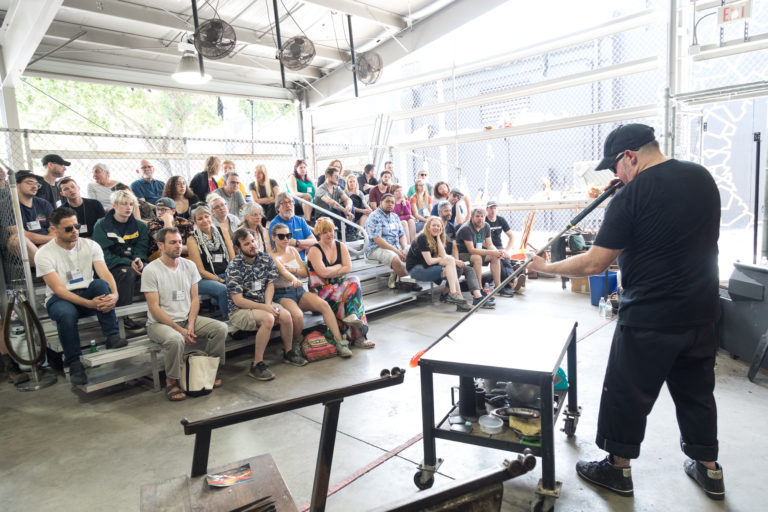 From tote bags and inserts to program and journal advertisements, there are so many ways to gain visibility at the Annual GAS Conference.